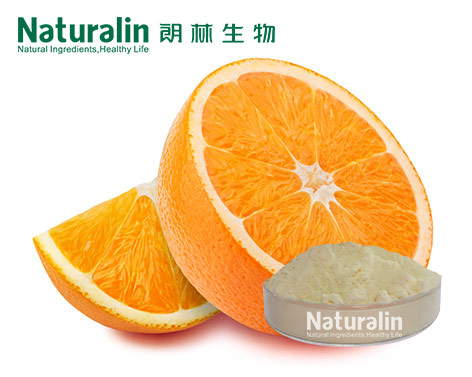 Порошок мандарина
Naturalin Кодекс:

NAT-161

Спецификации продукта:

Порошок

Латинское имя:

Citrus Reticulata Blanco

Метод испытания:

N/A

Мы здесь, чтобы помочь:


Простые способы получить ответы.

ОПИСАНИЕ ПРОДУКТА
Описание:
Мандарины являются одними из самых любимых цитрусовых фруктов для многих людей. Состав мандаринов :
Витамины: А, В1, В2, В3, В4, В6, С (2-3 плода обеспечивают его суточную норму), D, Е, К, РР.
Макроэлементы: калий, кальций, магний, натрий, фосфор.
Микроэлементы: железо.
Помимо этого, в состав мандаринов входят органические кислоты, клетчатка, флавоноиды, эфирные масла, сахара,белки и жиры.

Применение:
1, В продуктах для здоровья.
2, В пищевой продукции и напитков.
3, В косметологии .

Срок годности:
Два года. Следует хранить в плотно закрытой таре и вдали от прямых солнечных лучей.
Компания Naturalin - производитель растительных экстрактов и инноватор в производстве натуральных ингредиентов.
По всем вопросам просьба обращаться по указанным контактам!



Сопутствующие товары
Связаться с нами
почтовый ящик: sales@naturalin.com
Телефон: +86(731)84430651
Бесплатный образец
Подписывайся Naturalin

ЗАПРОС
Сырье, только оптом, в розницу не доступно..
Why Subscribe Naturalin Newsletter & Magazine?
As a leading plant extract manufacturer in China, Naturalin would like to offer you plant extract marketing inforamtion for you
in the form of monthly newsletter and semiyearly magazine, it is free of charge. Many thanks.