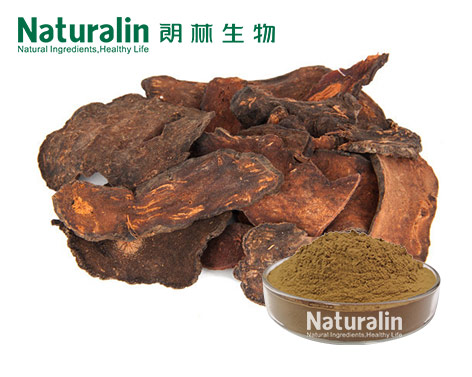 Экстракт горца многоцветкового
Naturalin Кодекс:

NAT-099

Спецификации продукта:

2% фосфатидов, 4:1; 8:1; 10:1

Латинское имя:

Polygonum Multiflorum Thunb.

Метод испытания:

N/A

Мы здесь, чтобы помочь:


Простые способы получить ответы.

ОПИСАНИЕ ПРОДУКТА
Введение:
Горец многоцветковый — вьющаяся многолетняя травянистая лиана, дикорастущая в высокогорных районах и у подножий каменистых гор c прохладным климатом в течение всего года.
Горец является признанным средством от седых и ломких волос, дает омолаживающий эффект и способствует похудению. Способствует регенерации кожи, нормализует пигментный обмен (удаляет пигментные пятна), вызывает упругость кожи, разглаживает морщины, укрепляет подкожную клетчатку.

Применение:
1, Используется в продуктах для здоровья.
2, Используется в личной гигиене.

Срок годности:
Два года. Следует хранить в плотно закрытой таре и вдали от прямых солнечных лучей.
Компания Naturalin - производитель растительных экстрактов и инноватор в производстве натуральных ингредиентов.
По всем вопросам просьба обращаться по указанным контактам !


Сопутствующие товары
Связаться с нами
почтовый ящик: sales@naturalin.com
Телефон: +86(731)84430651
Бесплатный образец
Подписывайся Naturalin

ЗАПРОС
Сырье, только оптом, в розницу не доступно..
Why Subscribe Naturalin Newsletter & Magazine?
As a leading plant extract manufacturer in China, Naturalin would like to offer you plant extract marketing inforamtion for you
in the form of monthly newsletter and semiyearly magazine, it is free of charge. Many thanks.