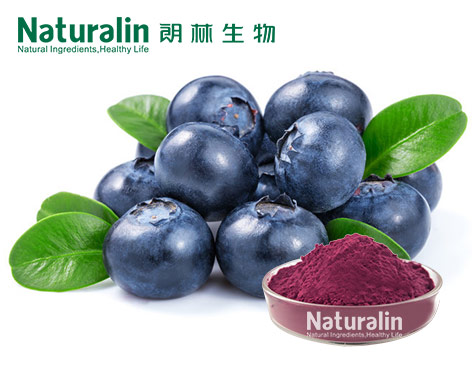 Порошок черники
Naturalin Кодекс:

NAT-032

Спецификации продукта:

Порошок

Латинское имя:

Vaccinium uliginosum Linn

Метод испытания:

N/A

Мы здесь, чтобы помочь:


Простые способы получить ответы.

ОПИСАНИЕ ПРОДУКТА
Введение:
Черника занимает превое место среди ягод и фруктов по содержению маргнца. В ней имеются дубильные вещества, органические кислоты, сахар, витаминыЖ B1,B2, PP, каротин.
Порошок черники содержит большое количество антиоксидантов и танинов и огромное количество витаминов C и K, а также марганца — очень важного микроэлемента. Способствует снижению уровень холестерина в крови, что защищает сердце и сосуды от атеросклероза.

Применеие:
1, В фармацевтике;
2, В пищевой промышленности и промышленности напитка;
3, В косметологии.

Упаковка и хранение:
25KG упакуется в бумажных-ведрах и внутри в мешках из алюминиевой фольги.
Храняется в месте без сонца и воды.
Если Вас интересует наша продукция, пожалуйста не стесняйтесь свяжиться с нами.


Сопутствующие товары
Связаться с нами
почтовый ящик: sales@naturalin.com
Телефон: +86(731)84430651
Бесплатный образец
Подписывайся Naturalin

ЗАПРОС
Сырье, только оптом, в розницу не доступно..
Why Subscribe Naturalin Newsletter & Magazine?
As a leading plant extract manufacturer in China, Naturalin would like to offer you plant extract marketing inforamtion for you
in the form of monthly newsletter and semiyearly magazine, it is free of charge. Many thanks.