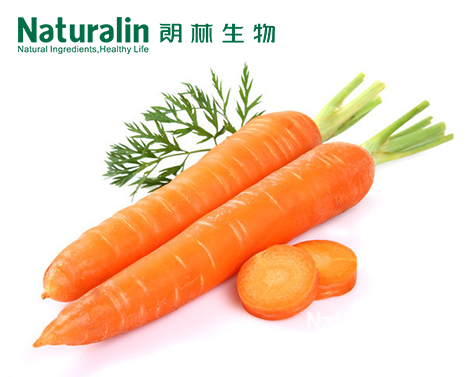 Экстракт моркови
Naturalin Кодекс:

NAT-038

Спецификации продукта:

4:1; 8:1; 10:1; 20:1; 1% каротина

Латинское имя:

Daucus carota L.Var.Sativa

Метод испытания:

TLC

Мы здесь, чтобы помочь:


Простые способы получить ответы.

ОПИСАНИЕ ПРОДУКТА
Введение:
Морковь - очень полезный овощ для организма. Полезные и лечебные свойства моркови объясняются ее богатым составом. Морковь содержит витамины группы В, РР, С, Е,К, в ней присутствует каротин — вещество, которое в организме человека превращается в витамин А. Морковь содержит 1,3 % белков, 7 % углеводов. Немало в моркови минеральных веществ, необходимых для организма человека. Морковь содержит бета-каротин, который улучшает работу легких.
Экстракт моркови является антисептиком и сильным антиоксидантом. Экстракт моркови активно борется со старением, разглаживает мелкие морщины, возвращает коже упругость и тонус.

Применение:
1, Используется для напитка и пищевой продукции.
2, Используется для косметической продукции.

Упаковка и хранение:
25KG упакуется в бумажных-ведрах и внутри в мешках из алюминиевой фольги.
Храняется в месте без сонца и воды.
Если Вас интересует наша продукция, пожалуйста не стесняйтесь свяжиться с нами.



Сопутствующие товары
Связаться с нами
почтовый ящик: sales@naturalin.com
Телефон: +86(731)84430651
Бесплатный образец
Подписывайся Naturalin

ЗАПРОС
Сырье, только оптом, в розницу не доступно..
Why Subscribe Naturalin Newsletter & Magazine?
As a leading plant extract manufacturer in China, Naturalin would like to offer you plant extract marketing inforamtion for you
in the form of monthly newsletter and semiyearly magazine, it is free of charge. Many thanks.