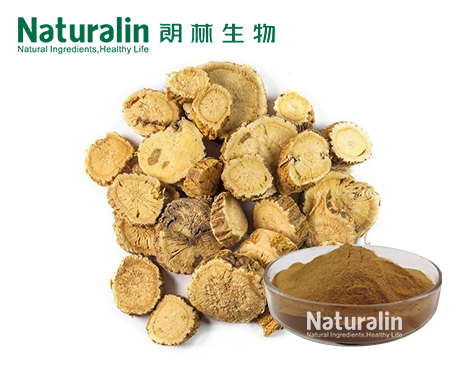 Экстракт Софоры желтоватой
Naturalin Кодекс:

NAT-026

Спецификации продукта:

20% Матрины и оксиматрин

Латинское имя:

Sophora flavescens Ait.

Метод испытания:

HPLC

Мы здесь, чтобы помочь:


Простые способы получить ответы.

ОПИСАНИЕ ПРОДУКТА
Введение:
Корни софоры желтеющей применяются для лечения большого количества заболеваний, как в древности, так и в настоящее время. В тибетском трактате «Шел-прэн» написано, что софора очень полезна при нервных заболеваниях сопровождаемых инфекционными болезнями, ускоряет развитие незрелого воспалительного процесса с последующим быстрым его устранением, лучшее средство для лечения старческих суставных заболеваний.

Применение:
1.Используется в фармацевтических препаратах.
2.Используется в сельском хозяйстве.

Упаковка и хранение:
25KG упакуется в бумажных-ведрах и внутри в мешках из алюминиевой фольги.
Храняется в месте без сонца и воды.
Если Вас интересует наша продукция, пожалуйста не стесняйтесь свяжиться с нами.


Сопутствующие товары
Связаться с нами
почтовый ящик: sales@naturalin.com
Телефон: +86(731)84430651
Бесплатный образец
Подписывайся Naturalin

ЗАПРОС
Сырье, только оптом, в розницу не доступно..
Why Subscribe Naturalin Newsletter & Magazine?
As a leading plant extract manufacturer in China, Naturalin would like to offer you plant extract marketing inforamtion for you
in the form of monthly newsletter and semiyearly magazine, it is free of charge. Many thanks.