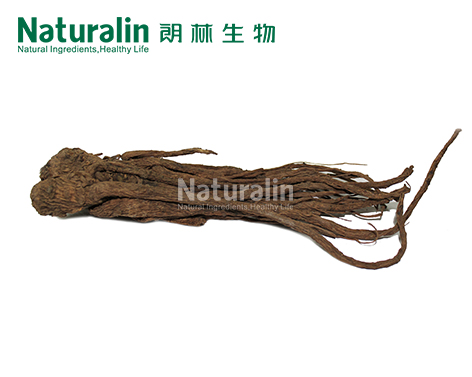 дудник
Naturalin Кодекс:

NAT-010

Спецификации продукта:

Целое/ Вырезать/ Срезать

Латинское имя:

Angelica Sinensis (Oliv.) Diels

Метод испытания:

Мы здесь, чтобы помочь:


Простые способы получить ответы.

ОПИСАНИЕ ПРОДУКТА
Введение:
Angelica sinensis, широко известный как «Dong Quai» или «женский женьшень», является травой из семейства Apiaceae, произрастающего в Китае.

Функции:
1. Улучшить кроветворную функцию;
2. регулировать липидный баланс в крови;
3. Понизьте кровяное давление;
4. Повысить иммунитет.

Строгий контроль качества посторонних веществ, тяжелых металлов, остатков микроорганизмов и пестицидов и т. Д.
· Индивидуальные требования к качеству для удовлетворения потребностей каждого клиента.
· Соответствовать стандартам CP, USP или EU Pharma.



Сопутствующие товары
Связаться с нами
почтовый ящик: sales@naturalin.com
Телефон: +86(731)84430651
Бесплатный образец
Подписывайся Naturalin

ЗАПРОС
Сырье, только оптом, в розницу не доступно..
Why Subscribe Naturalin Newsletter & Magazine?
As a leading plant extract manufacturer in China, Naturalin would like to offer you plant extract marketing inforamtion for you
in the form of monthly newsletter and semiyearly magazine, it is free of charge. Many thanks.